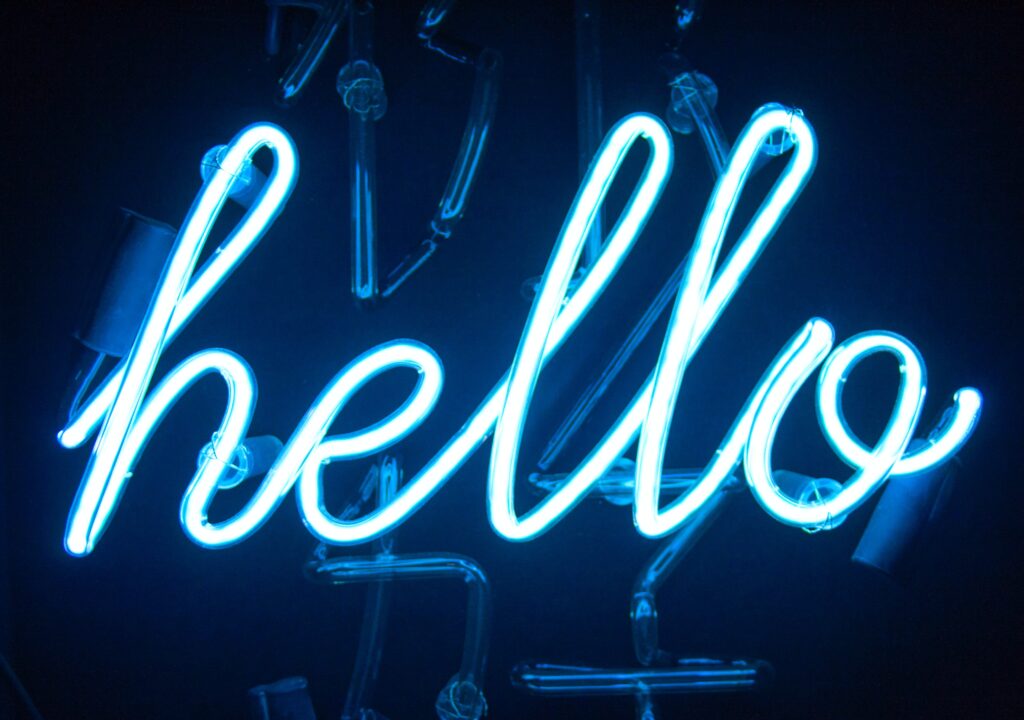 I am a Certified Co-active ADHD Coach, Expressive Arts Therapist, and Neuro-Cognitive Behavioral Therapist. I am licensed in Mediation and Conflict Resolution and Certified in Trauma-Based Techniques. 
I have over 35 years of experience helping people of all ages manage ADHD, Asperger's Syndrome, various learning disabilities, memory disorders, and trauma and I am looking forward to helping you!
Lecturer • Coach • Therapist
Offices:
California
Israel 
Languages:
English
Hebrew


I provide unique, customized coaching and therapy interventions with easy-to-use practical strategies and tools.
Our coaching relationship will be one of openness and flexibility. 
For example, if medication is (or isn't) part of your existing regimen, then we'll make a plan based on what you want and need.
I work hands-on with:
families
couples
parents
children, teens, and young adults
business people and their teams
educators
entrepreneurs
executives
creatives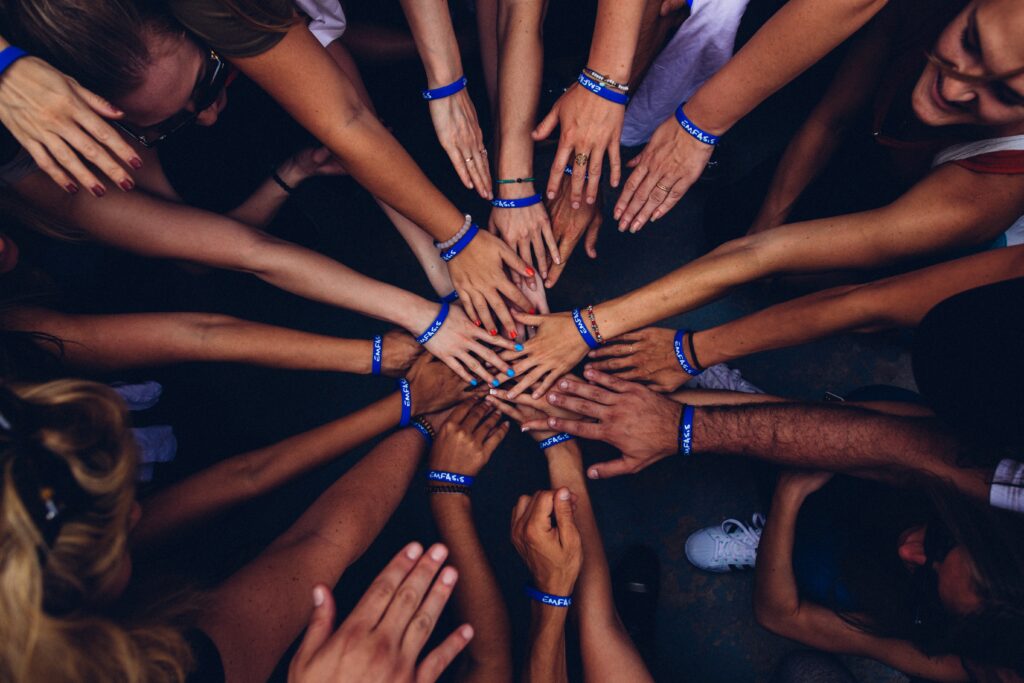 To support those living with  ADHD,
I created the LEVERAGE ADHD system™.
All too often, ADHD support is handed out as if it is one size fits all. You are unique and so is your ADHD and your ADHD traits are, in fact, your superpowers!
Sure, ADHD can make life difficult…but only if you let it.
I know and will show you how ADHD is a tremendous asset once you learn how to LEVERAGE Your ADHD to Your ADDvantage™!
I can help you discover the positive side of your ADHD.
We will work together to understand your specific executive function impairments, figure out how to get your motivational wheels turning, and put your strengths and interests to work for you.
I act as a resource to provide you with practical tools, techniques and guidance to not only manage your ADHD but also help you LEVERAGE Your ADHD to your ADDvantage!
Above all, I encourage, support and believe in you and your ability to create the life you want.
Take the
Wheel of LEVERAGE ADHD™
Self-Assessment Today!