Kick Procrastination to the Curb in 2020!
With the start of a new year, many of us make resolutions for what we're going to do differently this time around. But by January 30th, many of us have yet to begin tackling our resolutions…
Are you a procrastinator?
The truth: Everyone procrastinates. Sometimes because we have a task that we don't want to do, many of us will put it off until 'tomorrow'. Our intention is to set it aside until we're feeling less overwhelmed or maybe until we have more energy. But problems occur when we put off and avoid our projects and task, over and over, never getting to the 'tomorrow'.
Many people with ADHD struggle with chronic procrastination. Even though we know we shouldn't, we often find ourselves procrastinating. Like everyone else, sometimes it's just because we'd rather be doing something fun instead of diving into work.
And, many specific ADHD-related factors that can lead to chronic procrastination, including disorganization, distractibility, forgetfulness, problems prioritizing, sequencing, and time management, which can lead to:
Problems Getting Started: For people with ADHD, just getting started on a task can often be very difficult, particularly if that task isn't engaging or exciting.
Getting Sidetracked: When you have ADHD, it can be challenging to regulate your attention. Once you're able to focus your attention and get started, you may find it hard to stay alert, motivated, and on track.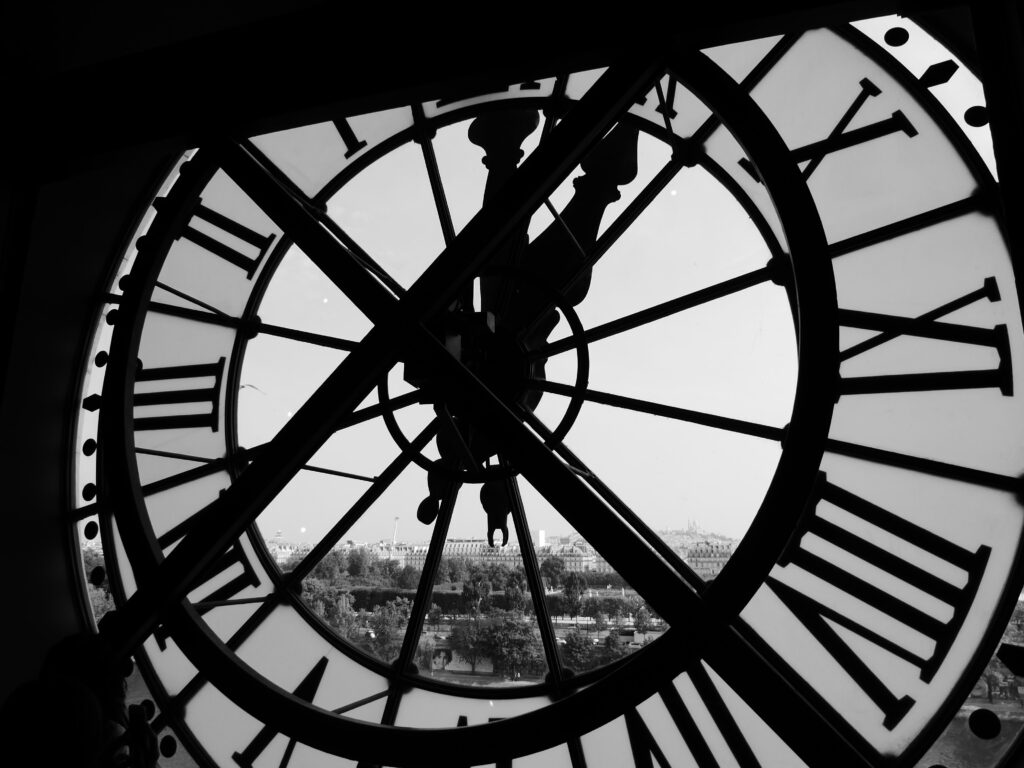 Last-Minute 'Momentum': For some people with ADHD, putting off things until the very last minute can create an urgency that they think helps propel them to get the job done successfully. The challenge with this is, the stress of this can cause more obstacles and challenges over time.
Impaired Sense of Time: People with ADHD often have difficulty accurately estimate the time it takes to complete a task. Thus thy put it off thinking they're really 'giving themselves more time to get it done'.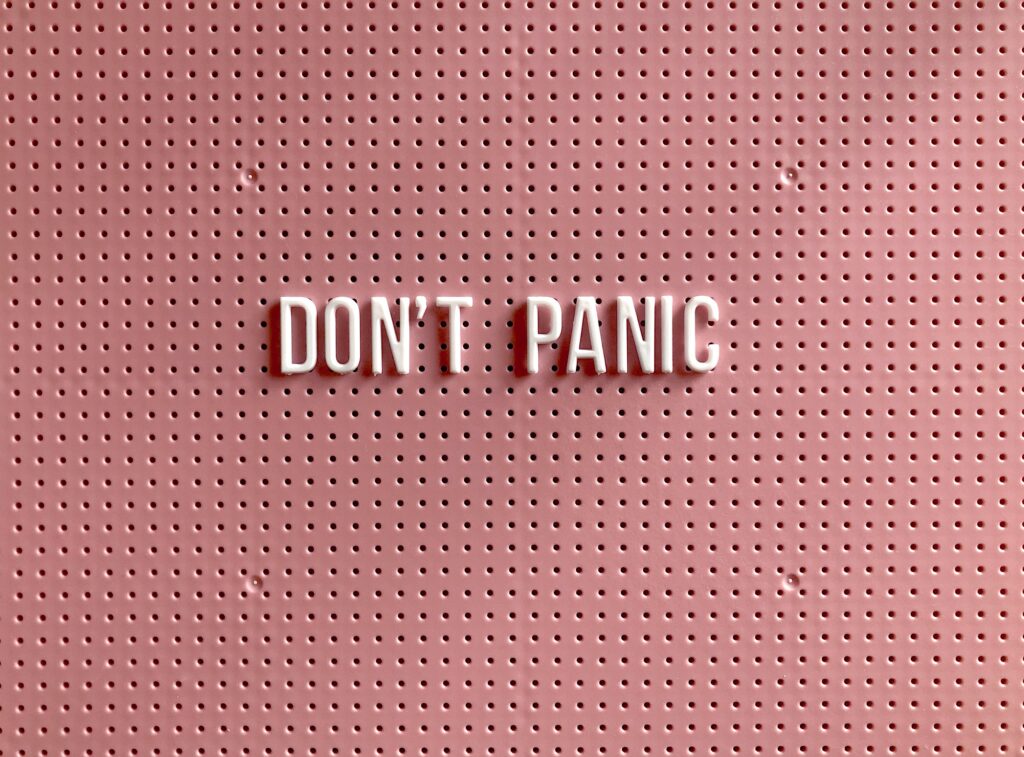 Fear: The fear of not 'doing it right', fear of imperfection, and fear of failure can all add to the procrastination.
A Sense of Paralysis and Overwhelm: Sometimes, anxiety or other emotions make it difficult to get started, to make, or continue making progress.
Unchecked, these can lead us to think that if we procrastinate long enough, our situation will improve, or challenges will magically disappear. We tell ourselves 'one day': we'll be ready, the timing will be right, we'll be more confident, or our circumstances will be easier.
In the end, we kick ourselves and regret the time wasted and opportunities that slip through our fingers.
Don't let procrastination take over your life! – I am here to help.
P.S. Be on the lookout for my new series: Overcoming Procrastination.
This series includes quarterly guides and newsletters, informational, inspirational, and motivational emails, and practical tools and strategies.
Sign up here for access to this and more!
If you're ready to begin your overcoming procrastination journey now, please click take the Wheel of Leverage Self-Assessment and schedule your free 15- minute consultation with me.
Wishing you joy and prosperity in 2020 and beyond.